Iploca Scholarship
IPLOCA, an association to which Spiecapag is a member, has set up a scholarship programme for member companies employees' children and grandchildren.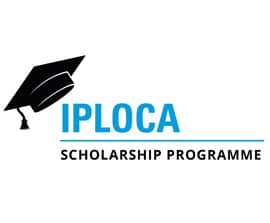 Hello everyone,
Spiecapag is a member of the IPLOCA Association. Their scholarship program continues to align with the mission of providing benefits to its members, while promoting the values of the association. The scholarships will help young adults who intend to continue their studies in higher education, such as university or vocational schools. A limited number of scholarships are awarded each year as a financial contribution to full-time studies at an accredited institution of their choice.
Applicants must be children or grandchildren of employees of regular or associate members of the IPLOCA. For more information please visit the IPLOCA websites.
The deadline to apply for the scholarship program is 25/02/2022.
Applications may be made online at https://learnmore.scholarsapply.org/iploca/.